Welcome to Marshall FUMC!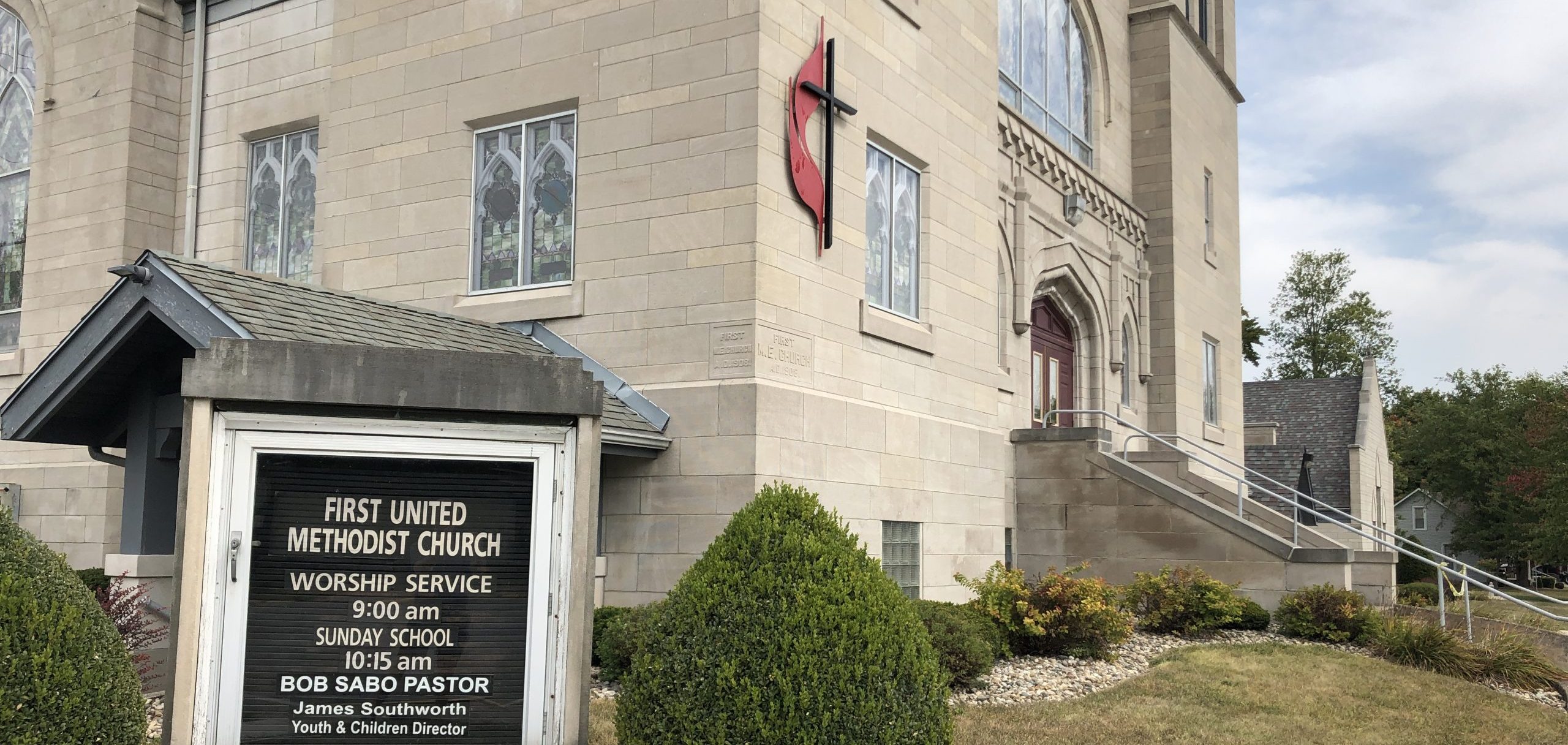 We are currently offering in person worship at 9 a.m., as well as live on Facebook at 9 a.m. We hope you join us for worship this Sunday.
Meet the staff and clergy, read about our history, and find out about ministries and other activities.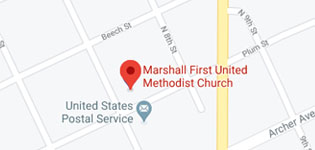 Marshall First United Methodist Church is located at 702 Plum Street Marshall, IL 62441.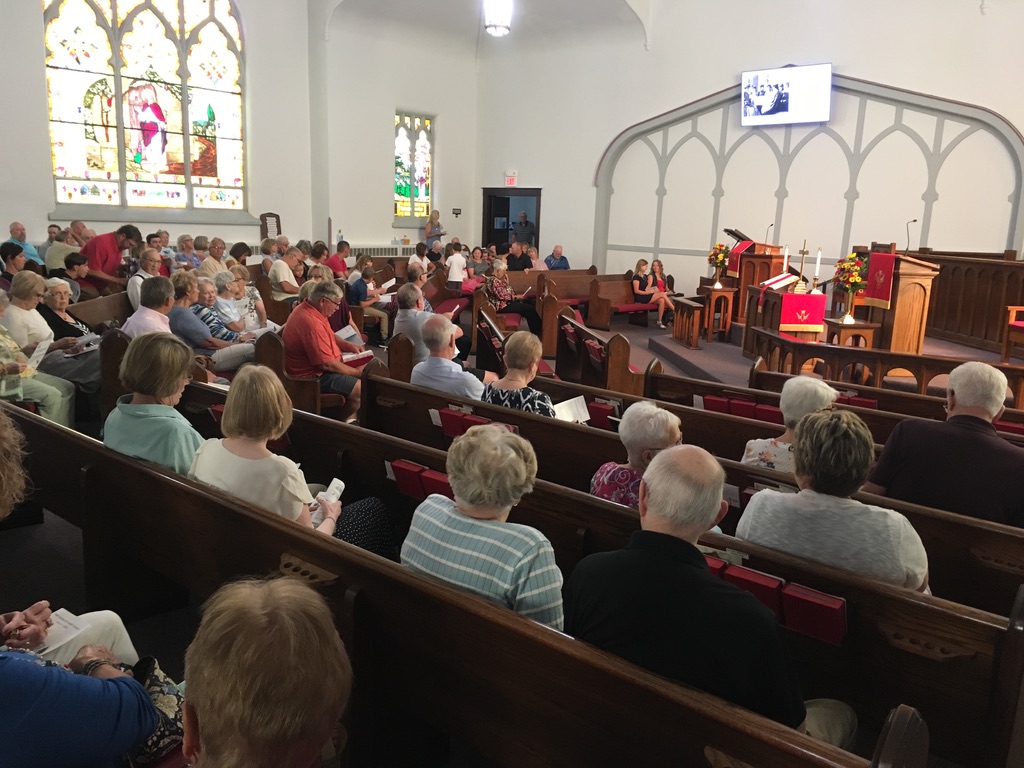 Worship! This is our response to our loving God. All that we do is born out of a living, loving relationship with the Triune God. Our worship services are designed to provide a meaningful space for worshipers to connect with God the Father, Son, and Holy Spirit. We invite you to join us as we express our love and thanks for the wonder, beauty, and majesty of the God of all creation.
We, as United Methodist Christians, value Jesus Christ, the Living Word of God, who is our Savior and Lord. We value the written word of God, the Bible, that reveals God's redemptive plan for all of creation, guides us in daily life, and sets our hopes toward a victorious future. We value our God given mission to "make disciples of Jesus Christ for the transformation of the world." We value Christian fellowship where life is lived in community with all of its joys and sorrows. We value the world in which we live. We seek to be good stewards of all that God has entrusted to us. We affirm all persons as equally valuable in the sight of God and stand against all forms of racism.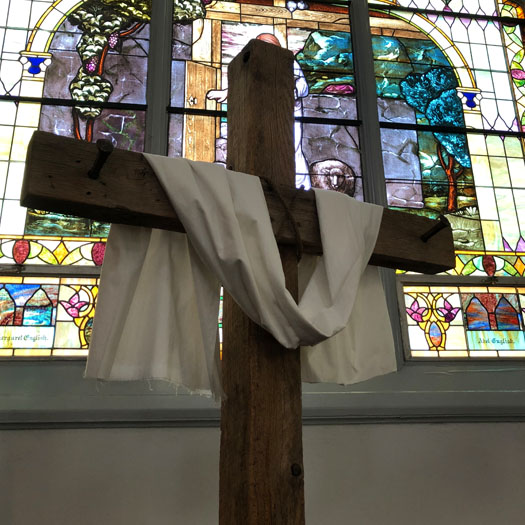 Dear Church Family,
As you may be aware, our Illinois Governor has reinstated the mandate that face coverings be worn while indoors by all individuals, those vaccinated and unvaccinated, (ages 2 and over). This mandate was to take effect Monday, August 30, 2021.  Earlier last week, the Illinois Great Rivers Conference encouraged local church leaders to convene to review and update the church's COVID-19 health safety practices. Our Church Council met this past Tuesday evening and discussed best practices for our church and church family.
Effective immediately: When inside any area of the church, for any gathering, a well fitted mask or face-covering shall be worn.  Please remember your mask for worship this Sunday.  (vaccinated & unvaccinated)
Effective Sunday, September 5, 2021: No indoor food consumption for any gathering.  Sunday fellowship time will still be conducted; however, no food or drink will be served.
More information may follow as we observe recommendations from local, state, and federal public health officials.
As disciples of Jesus Christ, we are called to model the highest standards of care for others. The decisions the Church Council and our COVID Task Force Committee make are not taken lightly and are in the best interest of our church family's health and well-being. If you have any questions or concerns you may direct these to Pastor Bob or Dana Ramsey.
Let us give thanks for God's faithfulness and care.  Let each of us do what we can to protect one another.  Let us remain hopeful and confident in the grace of Jesus Christ.
We are hosting a FREE carnival for our community on Saturday, September 11th from 3-6 p.m. at the church. For more information check out our flyer.
  Great News!!  The Church Council has made significant changes toward fully opening our church related to Covid-19 mitigation practices.  
In light of new guidelines from the CDC, the Conference office, and the State of Illinois, beginning this Sunday, we will not be required to wear masks!!  We will not be practicing socially distancing!!  We will be singing!!  You no longer have to register for worship. We will continue to use the lower level doors for now, but they will not be locked leading up to worship time.   
    Beginning Sunday, May 30, we will be going to one worship service at 9:00 a.m.  We are hopeful to begin providing a nursery on May 30, also. 
Beginning Sunday, June 6, we will begin Sunday School for all ages.  We will also begin our fellowship time following worship.
We are grateful for this opportunity to move forward with our church's life and ministry.  However, we are desiring to do so with continued care and want to promote good health for everyone.    Those who are not fully vaccinated are strongly encouraged to continue wearing your masks for any church event.  We will also continue to offer the overflow space and balcony for those who wish to practice more social distancing.  
On Sunday, June 13, we will have a special worship service remembering and celebrating our journey through this long season of Covid-19.  This will be a time of offering thanks, sharing our stories, remembering those we have lost, and looking to the future. Plan to join us for this important church family worship gathering.  
For those who have not worshiped with us for a while, this would be a great opportunity to reengage in worship and fellowship with your church family.  I hope to see you soon.
We will continue to offer the worship service live on Facebook each week for those of you that cannot attend in person.