Welcome to Marshall FUMC!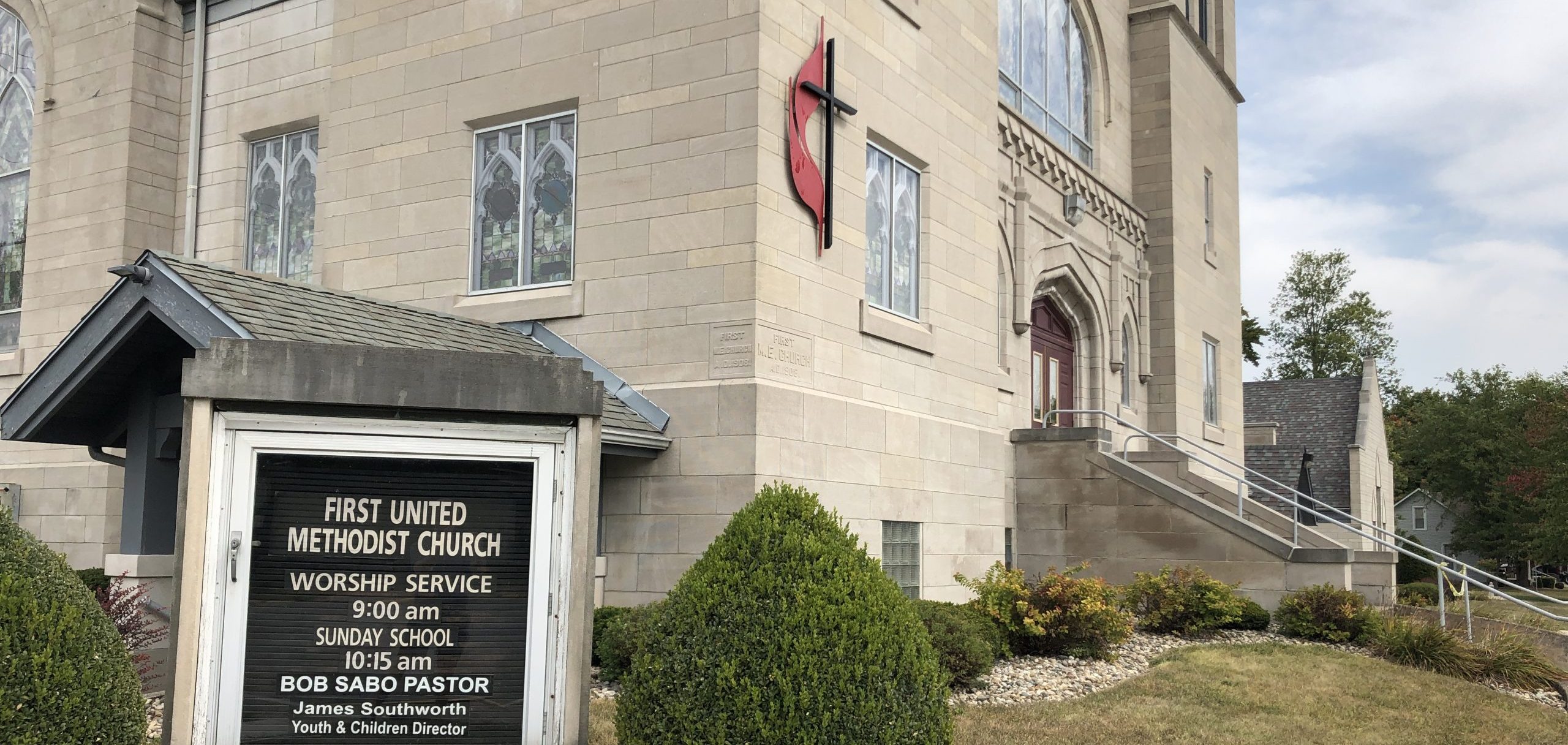 We are currently offering in person worship at 9 a.m., as well as live on Facebook at 9 a.m. We hope you join us for worship this Sunday.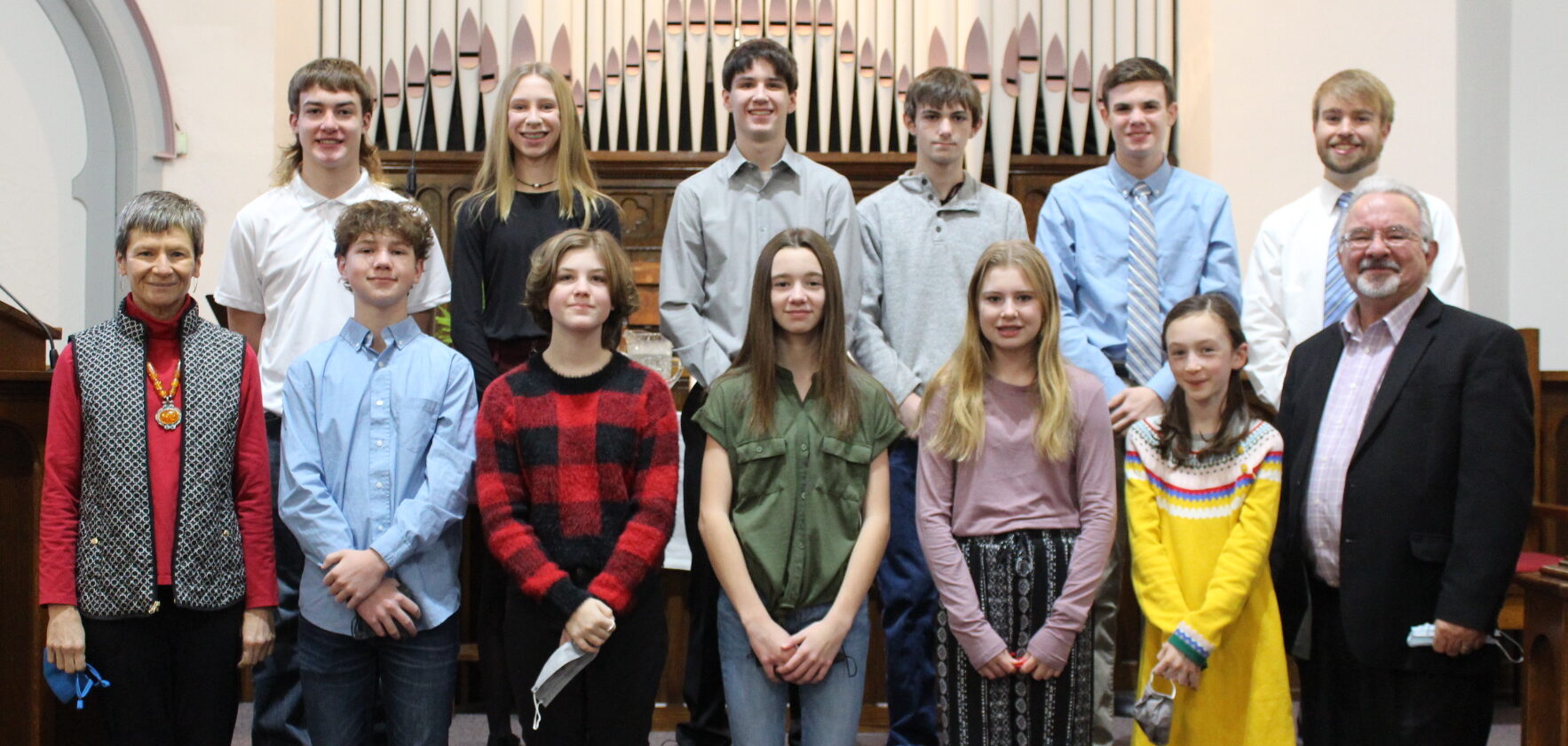 Meet the staff and clergy, read about our history, and find out about ministries and other activities.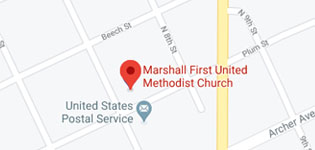 Marshall First United Methodist Church is located at 702 Plum Street Marshall, IL 62441.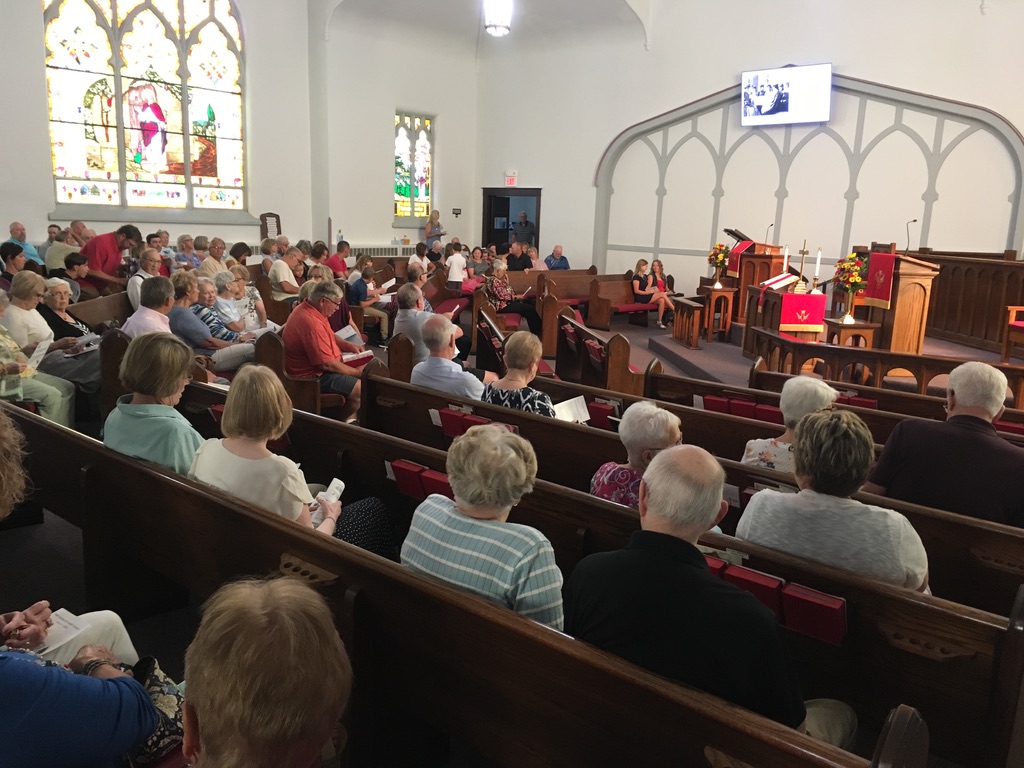 Worship! This is our response to our loving God. All that we do is born out of a living, loving relationship with the Triune God. Our worship services are designed to provide a meaningful space for worshipers to connect with God the Father, Son, and Holy Spirit. We invite you to join us as we express our love and thanks for the wonder, beauty, and majesty of the God of all creation.
We, as United Methodist Christians, value Jesus Christ, the Living Word of God, who is our Savior and Lord. We value the written word of God, the Bible, that reveals God's redemptive plan for all of creation, guides us in daily life, and sets our hopes toward a victorious future. We value our God given mission to "make disciples of Jesus Christ for the transformation of the world." We value Christian fellowship where life is lived in community with all of its joys and sorrows. We value the world in which we live. We seek to be good stewards of all that God has entrusted to us. We affirm all persons as equally valuable in the sight of God and stand against all forms of racism.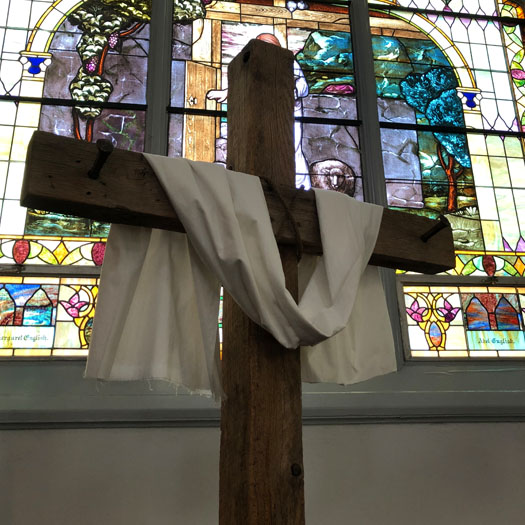 You are encouraged to take part in the services and special events that are listed below. Please consider inviting someone to join you. The public is invited to each one. This could be a great time to help connect someone to our church family.
April 10, Palm Sunday:
9:00 a.m. Worship; Processional of the Palms; Darkening of the Sanctuary
April 14, Maundy Thursday:
5:30 p.m. Children's Easter Egg Hunt;
6:00 p.m. Agape Meal and the Last Supper; please bring a dish to share for the Agape meal.
April 15, Good Friday:
Carrying of the Cross; begins at noon at the Courthouse. All ages are welcome to take part.
April 17, Easter Worship:
9:00 a.m.  Celebrate the Resurrection of our Savior, Jesus Christ!
Marshall First United Methodist Church is seeking an Administrative Assistant, working Monday through Friday (30 hours/week).  This position will manage the office, provide administrative and clerical support to the pastor and other staff members, and manage weekly deposits and recording of contributions.
Qualifications required:
Strong computer and clerical skills
Proficiency in Microsoft Office
Strong organizational skills with the ability to multi-task
Excellent written and oral communication skills
Ability to handle confidential matters with discretion.
If interested, contact the church at (217) 826-8041 or email to [email protected]