United Methodist Youth Fellowship
Our UMYF group consists of 6th-12th grade students. We typically meet at the church on Sunday evenings from 4-5:30 p.m. We hope you join us for food, fellowship, and fun as we grow in relationship to Jesus together.
Power Lunch
On Wednesdays throughout the school year we invite all the Marshall High School students, grades 10-12, to our church for a free lunch. We find this is a great opportunity to serve our local high school students by providing a welcoming environment for a free, delicious lunch every week.
*Due to the Covid-19 pandemic, we are not currently having Power Lunch*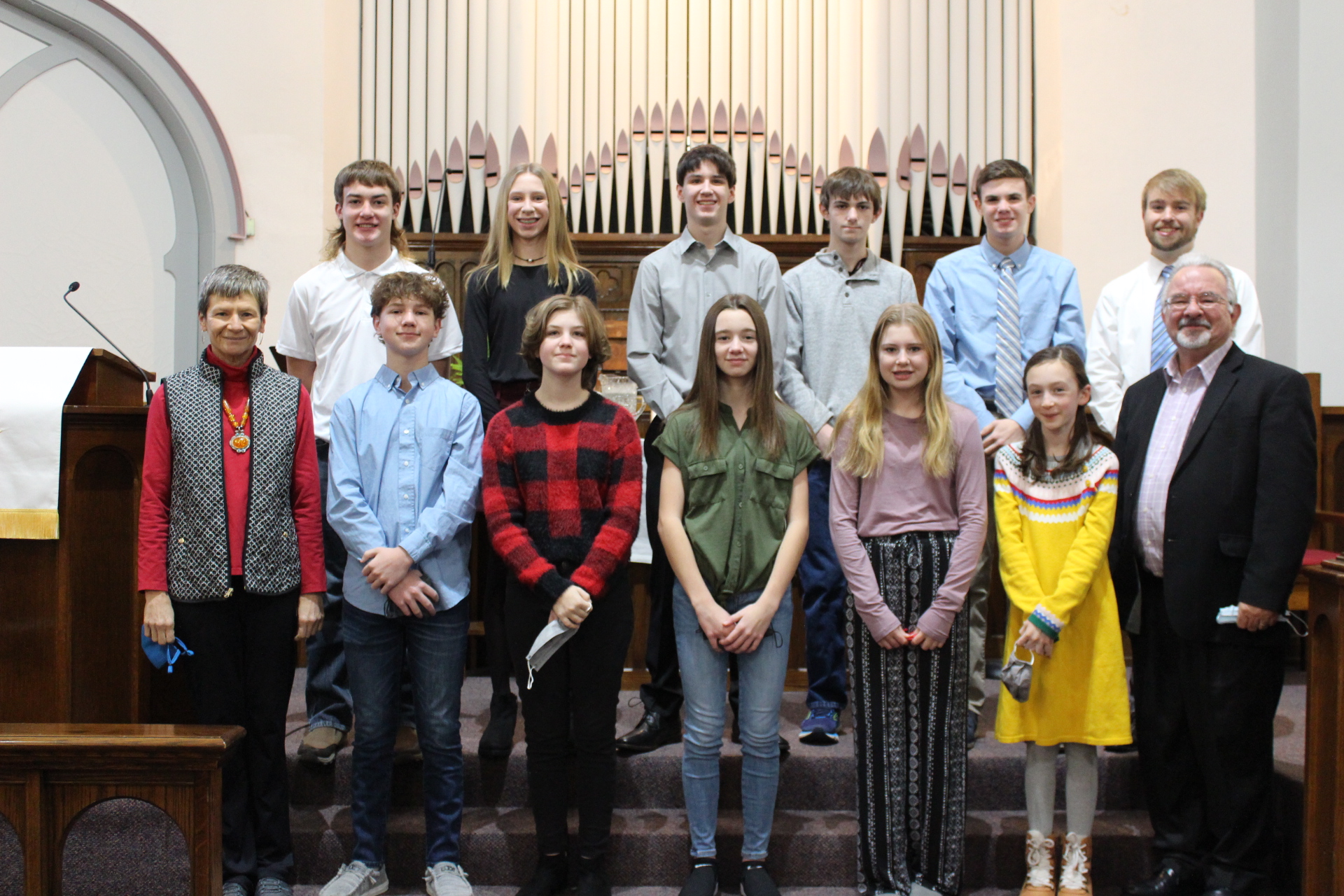 Each summer Marshall FUMC puts on an overnight summer camp at a local cabin. While at camp, kids experience Bible lessons, music, crafts, games, swimming, and so much more. We are so thankful to all of the wonderful volunteers that help make this ministry possible for our kids.