Giving with Marshall First United Methodist Church
Stewardship…
The leadership and staff at Marshall FUMC strive to be the best stewards of the resources God has blessed the church with through your generous giving. Managing the financial resources of the church is done with the utmost integrity following generally accepted accounting principles. In addition to qualified staff leading church operations, an annual audit and a financial team of lay leaders provide accountability and review of Marshall FUMC's financial condition.
What the Bible Says About Giving…
Giving is a vital part of spiritual formation and maturity. It requires two things of us:
1. Faith – Giving is an active expression of my faith. It recognizes God as my True Provider. It affirms my confidence in his ability to supply all I need. It is an act of gratitude and dependence and allows me to partner with God and his work through my church and the world.
2. Faithfulness – Giving requires the highest standard of personal interity and discipline. It is not a casual or occasional thing. In 2 Corinthians 8-9, the Bible teaches us to give willingly, generously, and cheerfully. Our giving pattern should reflect a regular and systematic plan. In Malachi 3:10, we learn God's standard of the tithe as the first tenth being set apart in all of my earnings as a gift to God. Through our tithes and offerings, we prove faithful in the stewardship of all God has provided for us.
Give online…
Contributions can be debited from your checking or savings account or processed using your credit or debit card. You can make a one-time contribution or set up recurring weekly, bi-weekly, monthly, or annual contributions to the account(s) of your choice.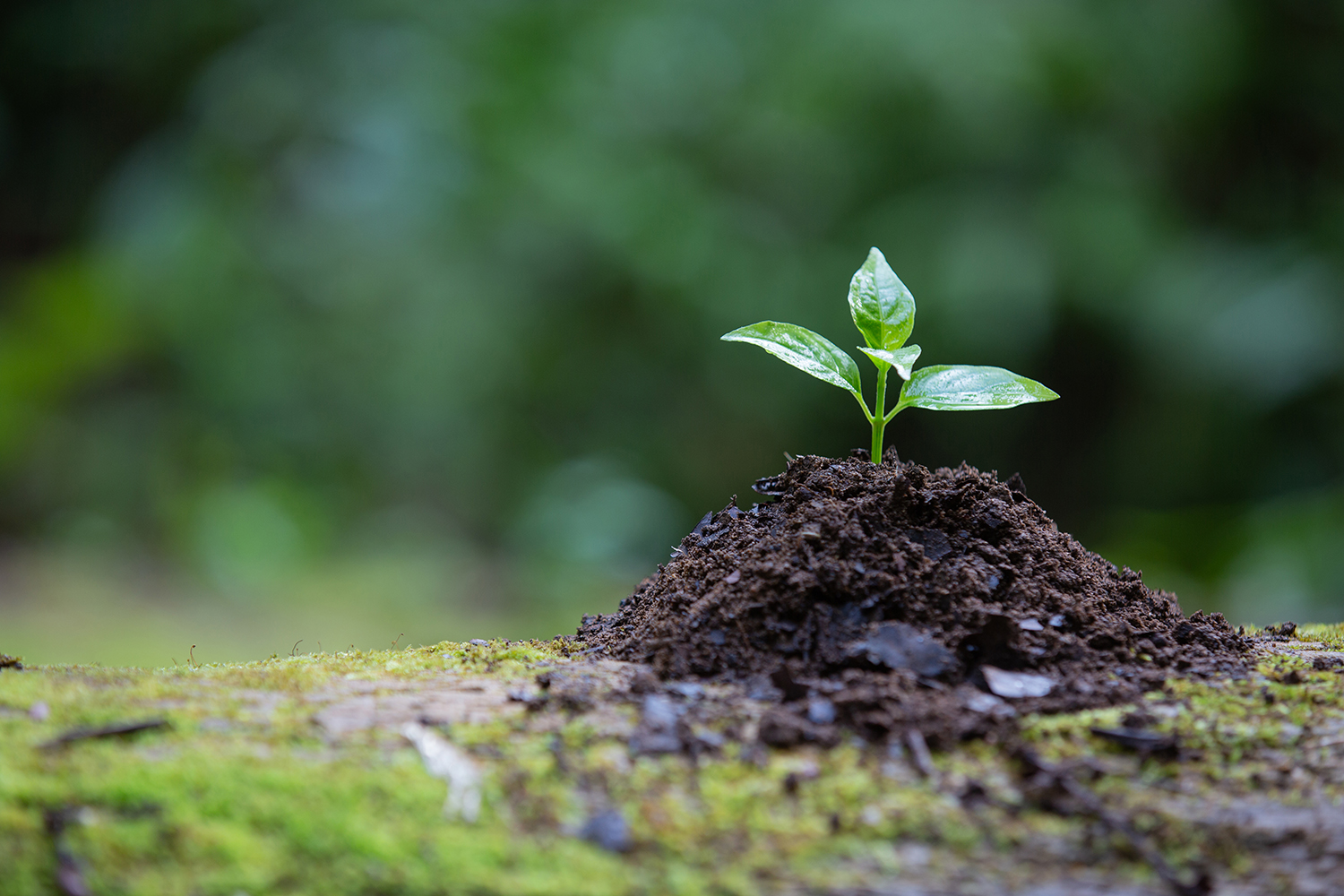 Give via text…
Text the dollar amount you would like to give, to (217) 686-4202 to give through a text message. Wait for the confirmation link to guide you through the easy, one time, set up process.
Give at our services…
An offering is received during our church services. You can place either checks or cash into the offering plate as it passes by. If you wish to receive a contribution tax credit for your cash donation, please write your full name and address on the giving envelope located in the pews.
Give via bill pay…
Set Marshall First United Methodist Church up in your bank's bill pay system with the following information:
Marshall First United Methodist Church
702 Plum Street
Marshall, IL 62441
Give via mail…
We welcome you to mail your contributions directly to Marshall First United Methodist Church. Mail to:
Marshall First United Methodist Church
702 Plum Street
Marshall, IL 62441
Creative Giving Ideas…
If a cash gift is not an option for you, consider some of these creative giving ideas:
stocks
bonds
gold/silver
real estate
jewelry
naming Marshall FUMC as a beneficiary from your IRA/401K, estate, or life insurance policy
IRA Qualified Charitable Distribution…
A Qualified Charitable Distribution (QCD) is a great way for individuals that are over 70 & 1/2 years old with an IRA and a need to withdraw funds to meet a Required Minimum Distribution (RMD), to make a contribution to Marshall FUMC. The money you contribute using a QCD is not included in your adjusted gross income on your tax retrn which is a better option than listing the donation as a simple charitable contribution.
Please note that when making a QCD to a charity, you are not allowed to claim a tax deduction for the contribution because it is not taxed as income under the IRA Rollover provision. 
If you have any questions or need more information, please contact Kelley at the church office (217) 826-8041.