Connie Wieck
Connie Wieck, a member of Marshall FUMC, is our United Methodist General Board of Global Ministries person in mission through the Amity Foundation as an Amity Foundation teacher whose current placement is at Luzhou Vocational and Technical College in Luzhou, China. She teaches English at the college level and is financially supported by our church, through the advance, in a Covenant Relationship. She also participates in her local Chinese church family as a choir member at the Luzhou Protestant Church. Connect with her though her email, [email protected]. Don't forget to visit her website, connieinchina.org for updates and photos about her work. She loves sharing and you'll certainly enjoy reading all the stories she has to offer.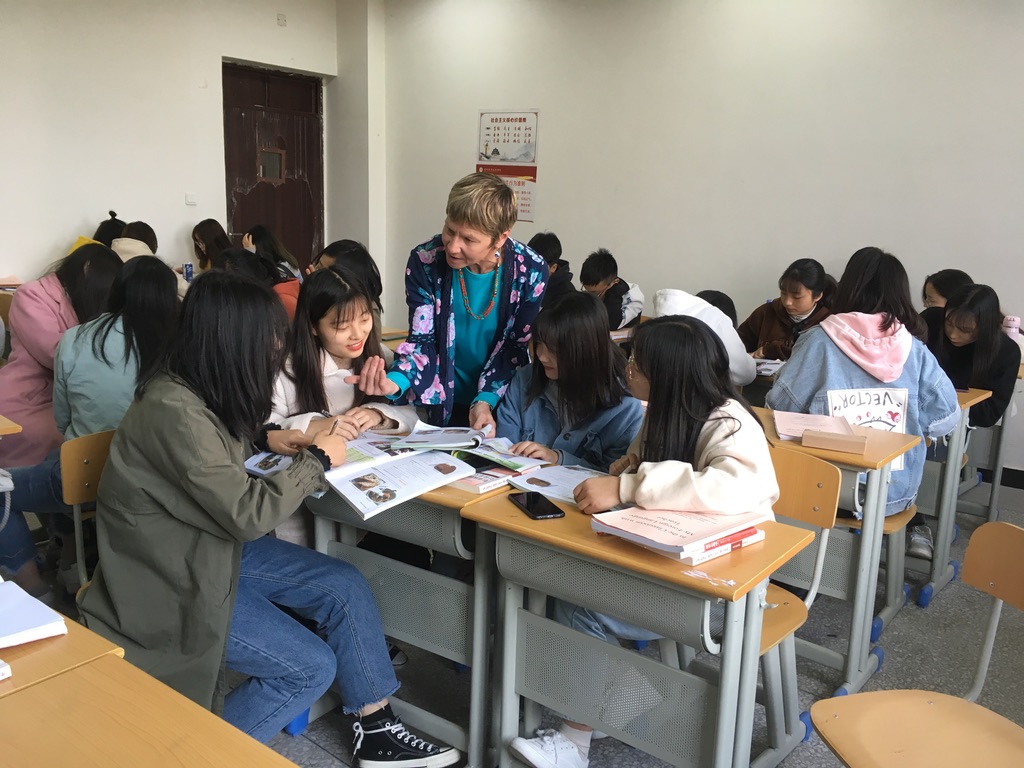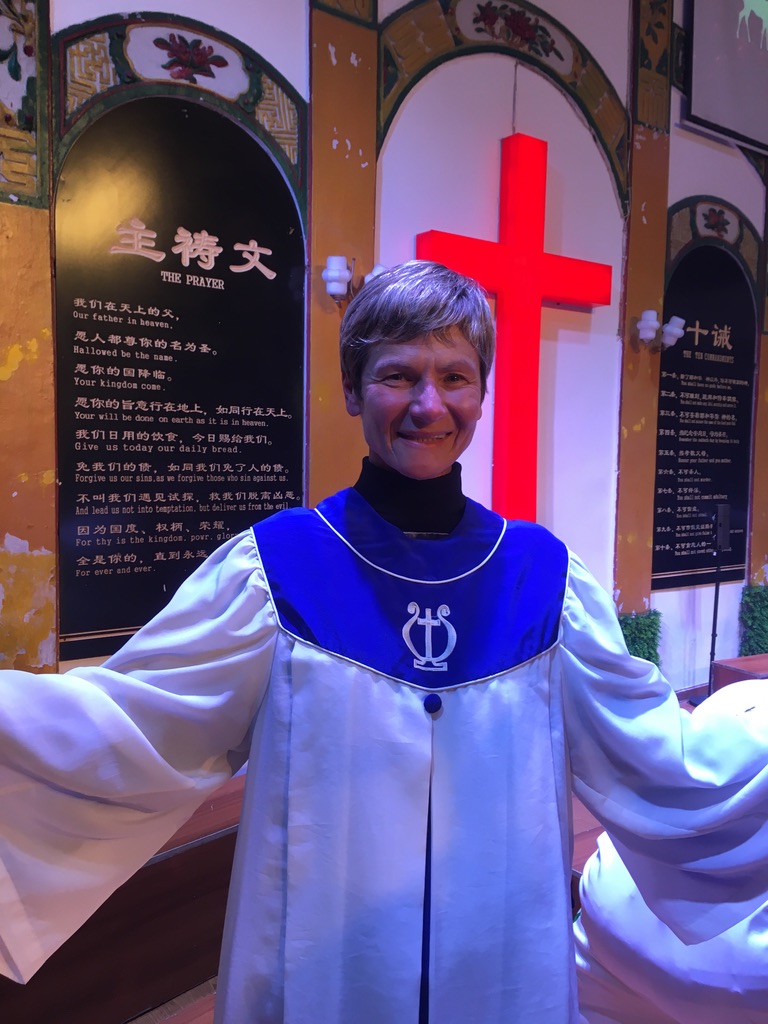 Jim Harper
222 Ministries is a Christian discipleship ministry. It endeavors to reach men and women, young and old, who desire to become disciples of Jesus Christ by learning His principles of truth set forth in His word, the Holy Bible. This is accomplished through a process called one-on-one discipleship.
222 Ministries derives its name from 2 Timothy 2:2 where Paul instructs Timothy to share what Paul has taught him with faithful men and women who will then pass on what they have learned to others. All of this is done in accordance to our Lord's command to "Go and make disciples".
If you have any interest or questions concerning 222 Ministries and one-on-one discipleship, you may contact the director, Jim Harper, at:
222 Ministries
600 S Jefferson St
Brownsburg IN 46112
Ph: 317.431.3027
Email: [email protected]
Website: www.222-ministries.org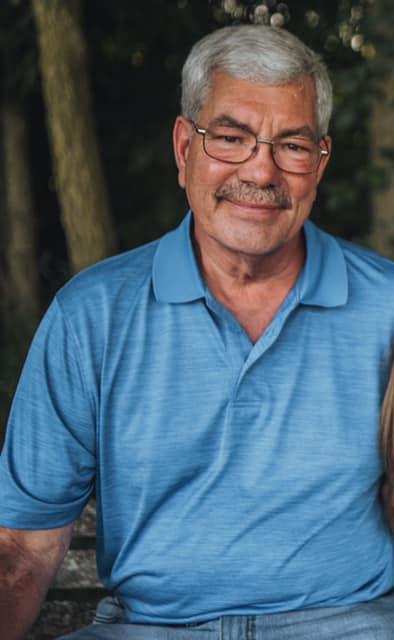 Faith Promise 
The Faith Promise Mission Fund is designated specifically for missions opportunities. With this fund Marshall FUMC supports different missionaries and ministries both locally and abroad such as Marshall Ministerial Alliance Backpack Program, Summer Lunch Program, UMCOR, and many more.
United Methodist Committee on Relief
UMCOR comes alongside those who suffer from natural or human-caused disasters – be it famine, hurricane, war, flood, fire or other events—to alleviate suffering and to be a source of help and hope for those left most vulnerable. We provide relief, response and long-term recovery grants when these events overwhelm a community's ability to recover on their own. UMCOR also provides technical support and training for partners to address emerging and ongoing issues related to disaster relief, recovery, and long-term health and development.